With a vast range of in-depth experience in Transport, our people have helped make vital improvements to public transport efficiency, rail operations and large-scale road upgrades.
Working across all modes of Transport Planning and Infrastructure, our capability extends across the entire project lifecycle, from policy development to project delivery, providing clients with sound technical analysis that supports key decision making. With a rigorously developed evidence-based approach, we are adept at identifying key risks in the Transport sector and quickly develop delivery strategies to mitigate these, ensuring our clients gain optimal value.
We understand that planning major transport infrastructure requires a deep knowledge of the policy context, transport network, systems, commercial drivers and stakeholders. Our demonstrated understanding of the risks and challenges in transport planning and land use planning helps inform strategic business decisions.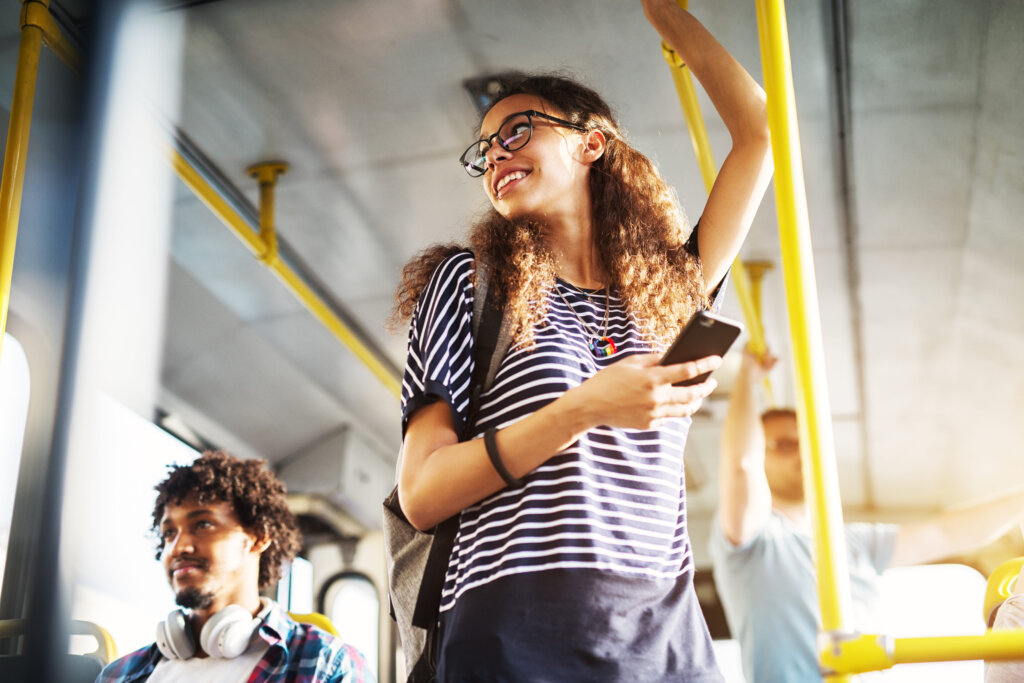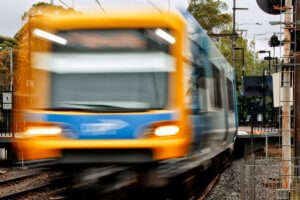 Key Services
Transport Planning and Modelling
Rail and Airport Operations Planning
Economic Analysis and Business Cases
Commercial Leadership and Advice
Procurement Strategy and Deliverability Advice
Transaction Management / Schedule Management
Quantitative Risk Analysis and Whole-Of-Life Cost Management
Financial Modelling and Analysis
Asset Management
Stakeholder Engagement
Project Management Office Services
Digital PMO Services
Program Leadership Services