With a vast range of in-depth experience in the Arts, our people have helped make vital improvements to venue efficiencies, back-of-house logistics and planning, and the overall audience experience.
Our capability extends across the entire project lifecycle from strategy, through to delivery and operational asset – supporting cultural institutions, artists, performers and asset owners to realise their objectives and foster vibrant creative communities.
We understand that the Arts sector requires innovative and compelling solutions to acquire capital, and that maximum value needs to be leveraged from the project investment. Our expertise has helped clients achieve short-term and long-term goals by applying new models for procurement and asset acquisition for some of Australia's most iconic projects in the Arts.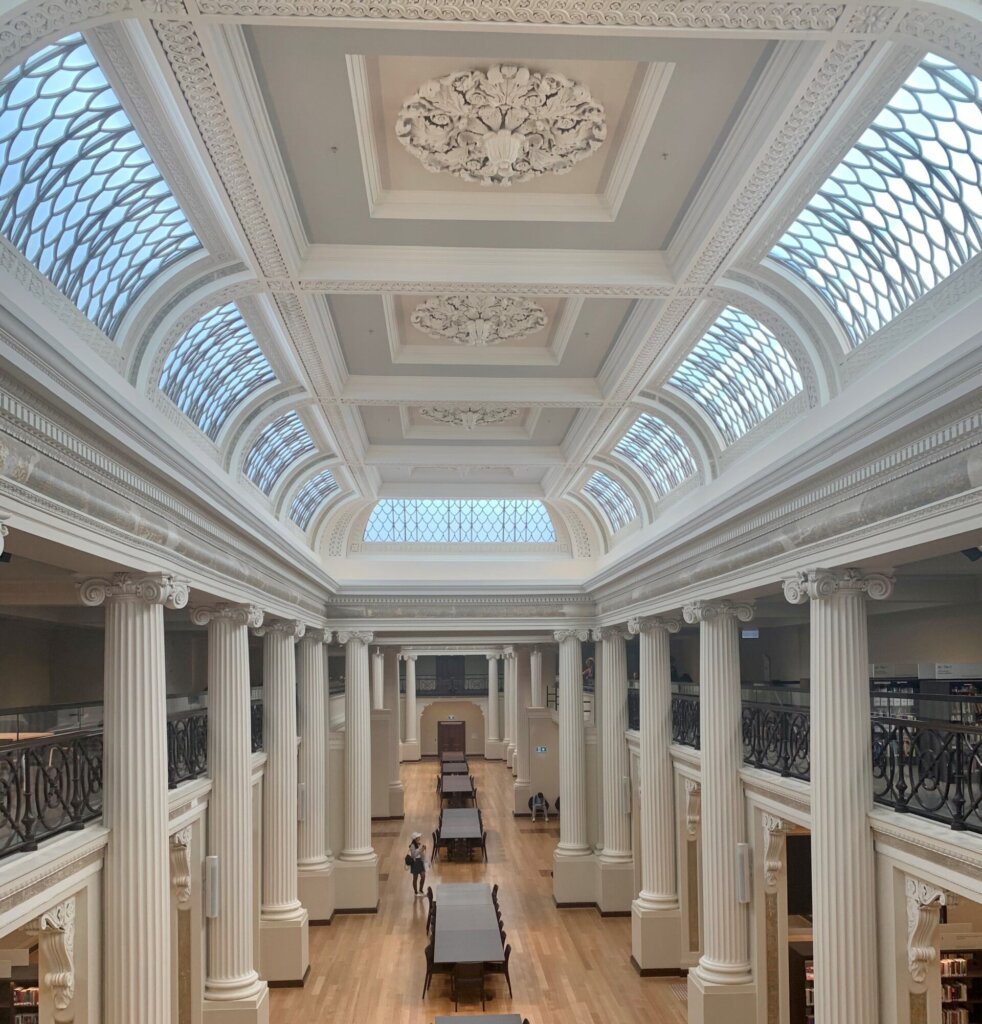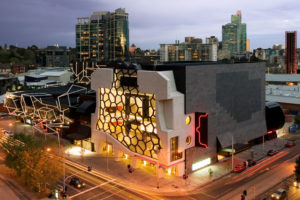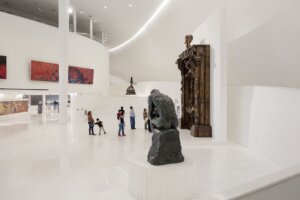 Image Credits:
Photography by Peter Glenane, courtesy of Development Victoria
Key Services
Project Definition
Development Feasibility and Agreements
Deal Structuring
Business Case and Funding Submissions
Development Consents, Planning Approvals
Stakeholder Management
Risk Management
Design Management
Procurement
Project Management and Superintendent
Contract Management
Project Assurance
Building Fitout Management