Current Opportunities
We are currently on the lookout for talented people to join our teams in Melbourne, Sydney, Canberra and Brisbane.
Director Transaction Management
Our roles include entry level positions to executive leadership positions in the organisation. We are looking for team players and strong leaders to empower and motivate teams.
The advice we provide encompasses the full spectrum of considerations across the entire project lifecycle. Previous experience and a solid understanding of how projects are developed to respond to Government policy, evaluated by the infrastructure market and positioned for success through transaction processes and downstream delivery is essential.
We are currently recruiting for the following positions across our business:
Project Management
Asset Management Specialists
Commercial Advisory
If you are interested in joining Ontoit, send us your CV and we will be in touch.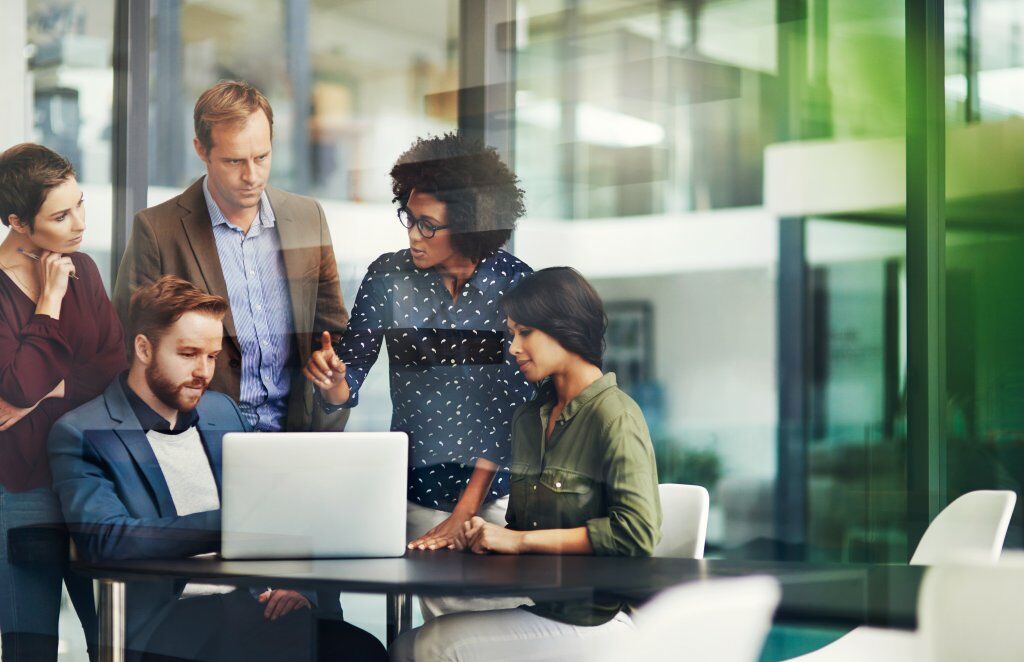 Work alongside experienced industry leaders
We believe career development not only includes developing skills, knowledge and industry-based experience but also working to raise the profile of our people across various industries. With expertise across all sectors, our employees have the opportunity to work on a range of projects that shape the communities we live in.
Our mentoring program connects junior staff with senior and director level staff for continued learning, facilitating the transfer of direct knowledge. Our mentors provide support and guidance to junior staff, with a focus on developing leading advisors for the future.
Working at Ontoit
Working at Ontoit provides you with an opportunity to develop strong relationships with clients, sharing your knowledge and providing valued insights. Part of our philosophy is that people who are able to deploy their skills and apply their experience to create value across the entire asset or project lifecycle enjoy a more rewarding and richer working life, being valued by clients, peers and industry collaborators. At Ontoit we are naturally inquisitive, adapt to change and are a blend of specialists and generalists. We deploy robust, easy to use, secure digital systems and tools, some which we have created and tailored, to make sure we continue to deliver our services with the highest levels of professionalism.
We will provide you with a generous remuneration package, career development opportunities, flexible working, a commitment to team member wellbeing, paid parental leave, volunteer leave and other special leave and many more employee benefits.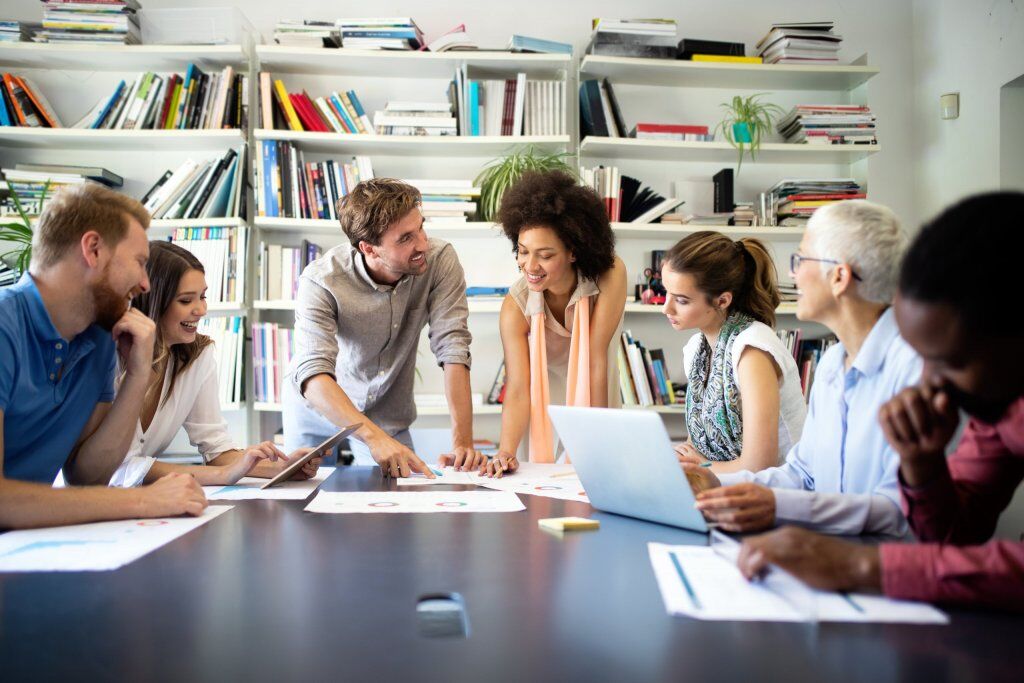 Social Responsibility
We take proactive action to support members of our community experiencing disadvantage or hardship. We contribute donations and pro-bono services to charities and not for profit organisations. We encourage employees to volunteer and provide paid volunteer leave. We also support community programs and invest in educational programs, internships and workplace opportunities.