With a vast range of in-depth experience in Education, our people have helped make vital improvements to admin operations, building facilities across all education levels, and overall experiences for teachers and students.
Our capability extends across the entire project lifecycle from strategy, through to delivery and operational asset – supporting government, private and institutional clients on Education projects that range from $1 million to more than $100 million in capital expenditure, delivering projects within operational environments.
We understand the holistic approach that Education stakeholders require, delivering solutions that lead to exceptional learning outcomes, proven pedagogy, and rigorous asset and non-asset solutions.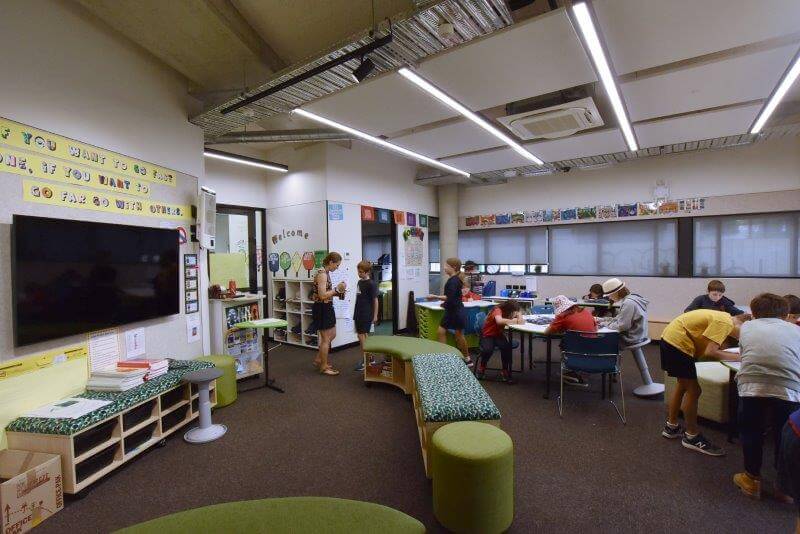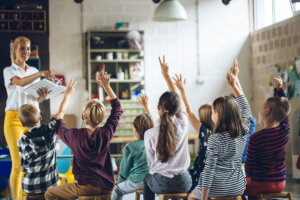 Key CONTACTS
Close
Paul is a market leader in project and program management, with multi-sector experience. Driven by continuous improvement Paul develops high performing teams working closely with Clients to deliver valuable outcomes.
With a focus on delivering high quality solutions that deliver tangible benefits for the community, Paul continually demonstrates his expertise and ability in shaping the work environment, setting strategy, leading multi-disciplinary teams, and delivering tangible outcomes.

Paul represents government agencies and private clients to deliver complex projects through all forms of procurement. His technical strengths are strategic portfolio planning, PMO set up, contracting procurement, stakeholder engagement and communication, design and delivery management, cost and budget control, risk management and quality control.

Paul is client focused and actively leads teams to meet strategic project objectives.

Close
Scott is a highly experienced project manager of complex and large-scale projects. With over 20 years' experience delivering projects in the health, research and education sectors, Scott's collaborative approach and effective management of cost, risk, safety, quality control and contract administration, is the driving force of successful outcomes.
With experience in the management of consultant design teams, producing quality design documentation, operational commissioning and the successful delivery of large high-risk projects, Scott has a proven track record in driving programs from inception through to master planning, feasibility, design, procurement, delivery and operational transition.

With a knowledge base of multiple procurement models including managing contractor design and PPP, Scott's strong communication, technical strengths and stakeholder management provides the best project outcomes.