SINSW Girraween Public School
The NSW Government is investing $6.7 billion over the next four years to deliver more than 190 new and upgraded schools to support

the growing educational needs of 

communities across NSW

. 
The redevelopment of Girraween Public School, located in the City of Blacktown, will deliver a superior educational outcome to the growing Blacktown community.  
Ontoit was appointed by the Department of Education to provide project management services, working alongside the client team responsible for Stages 0-3 (initiation, master planning, concept design) of the project.
Our role included coordination and management of the consultant teams, running and administering the consultant procurement process, and development of early works applications – in a live operational environment during construction phase.
Ontoit has developed and implemented a two-stage construction program, minimising disruption to the school's day-to-day activities, and saving the government $5 million dollars in relocation costs.  
Services provided:
Project Management
Superintendent
Procurement
Risk Assessment
Design Management
Contract Management
Data Analytics
Stakeholder Management/Facilitation
Project Details
NSW Department of Education (NSW DoE)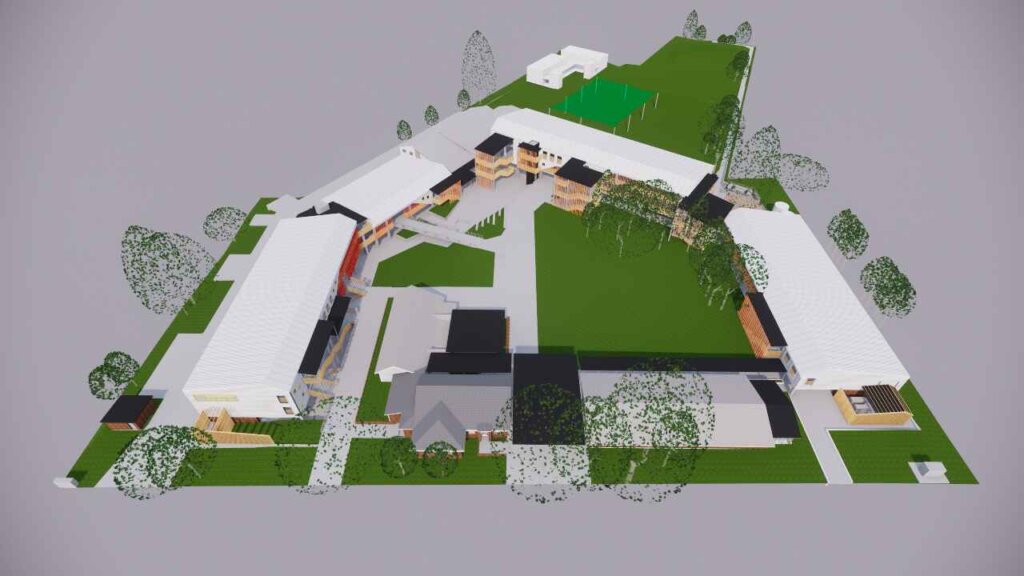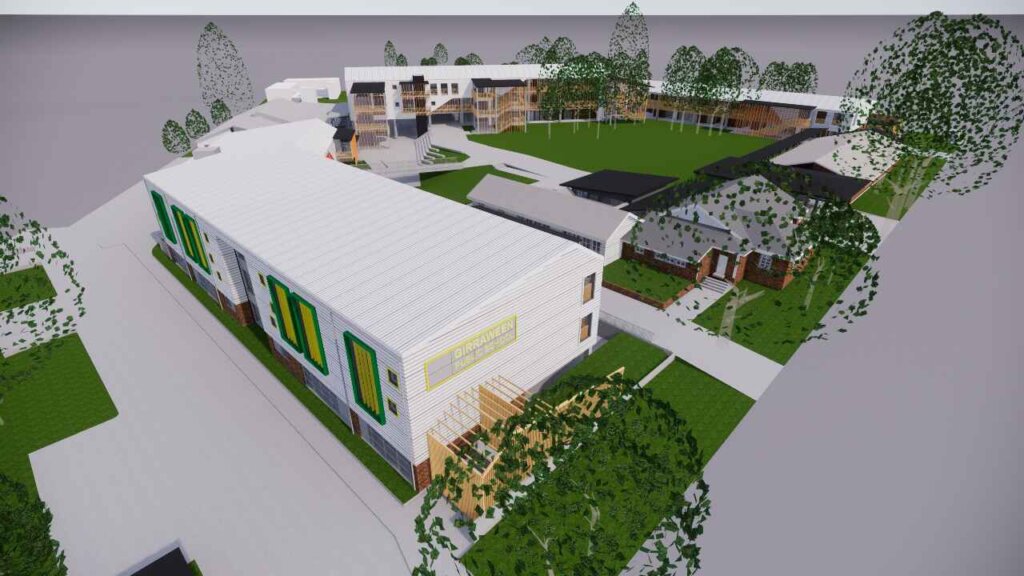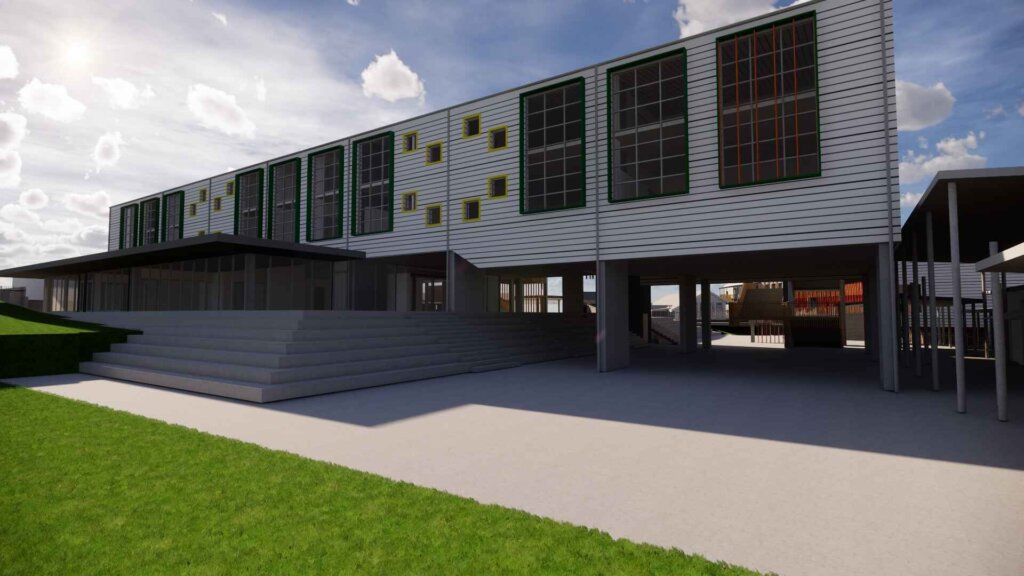 Image Credits:
Renders by Fulton Trotter Architects