Public Transport Victoria (PTV) Business Cases
Each year, PTV prioritises public transport infrastructure projects which must be submitted to the Department of Treasury and Finance in the form of a business case. Ontoit worked as a key partner for PTV in delivering the submissions.
Ontoit developed solutions, funding scenarios and recommendations, as part of the development of critical 2017/2018 PTV business cases worth in excess of $200+ million.
The submissions covered major DDA accessibility improvements for train and tram networks within metropolitan Victoria; access improvement for regional train stations; train station car park installations or upgrades; and metropolitan station interface improvements.
Services provided:
Stakeholder management
Problem definition
Strategic intervention and assessment
Project options analysis
Programming
Scope development
Financial analysis
Project Details
Public Transport Victoria (PTV)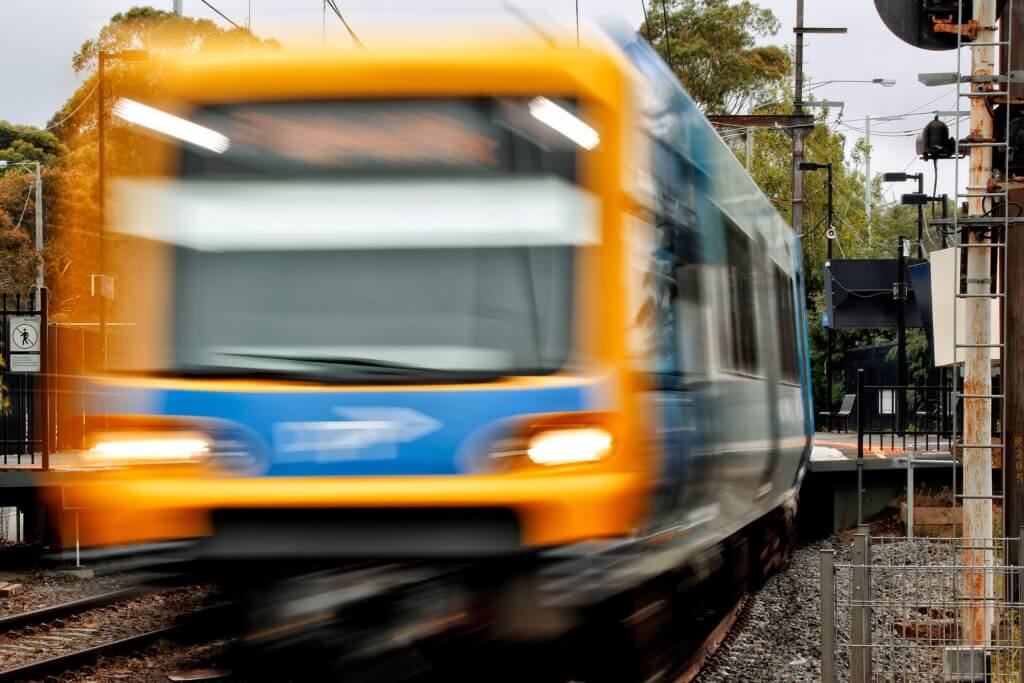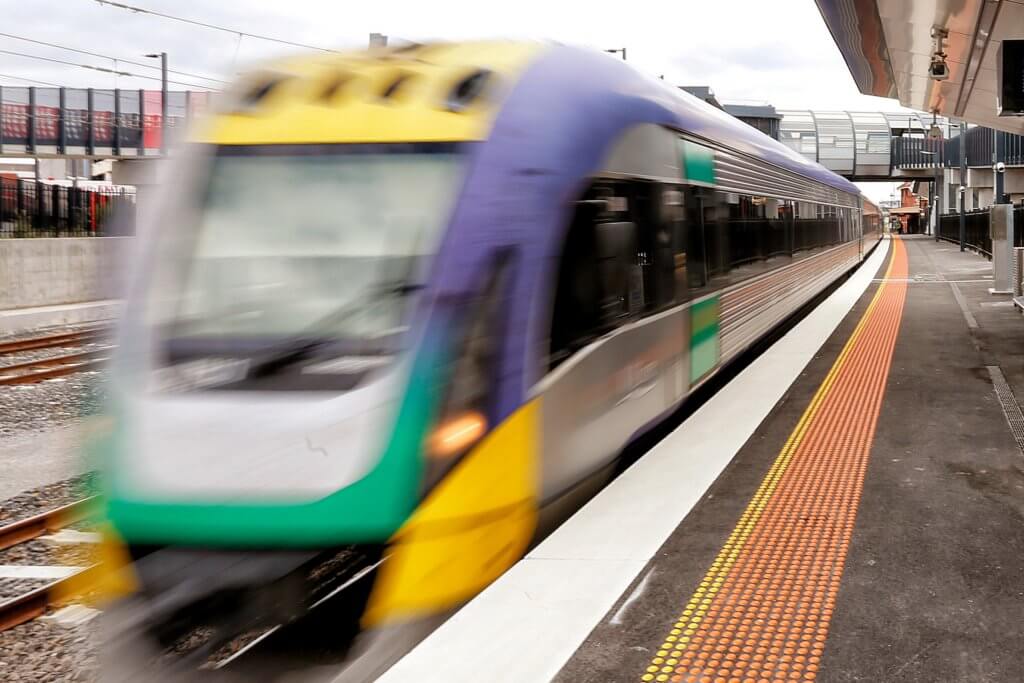 Image Credits:
Photography by Peter Glenane, HiVis Pictures