St Kilda Triangle
St Kilda Triangle, a 15,000m² crown land site next to iconic Melbourne landmarks Luna Park and the Palais Theatre.
After extensive consultation in 2012, the City of Port Phillip released a vision and framework to consider multiple concepts for the precinct.
Council recommended the site consider cultural connections, support the Palais Theatre, including a park and improve the pedestrian crossing across the adjacent busy road, Jacka Boulevard.
Ontoit was engaged to deliver a road map defining the way forward for the council including steps required to prepare, finalise and implement a master plan through a co-design process with the community.
Services provided:
Project advisory
Stakeholder management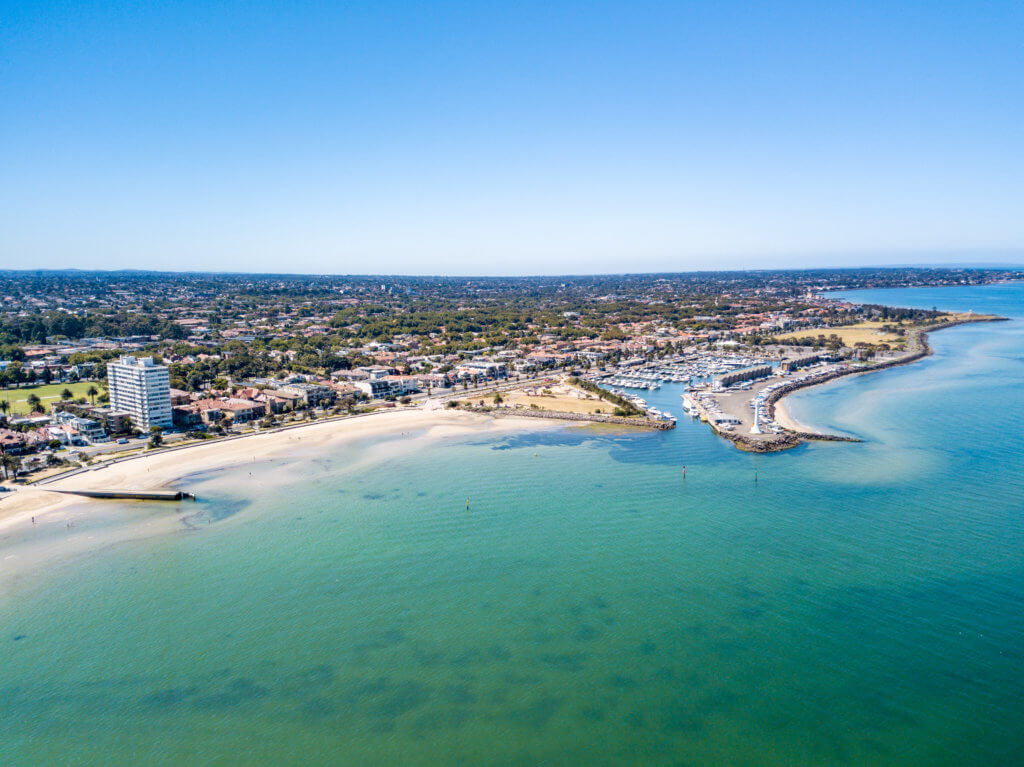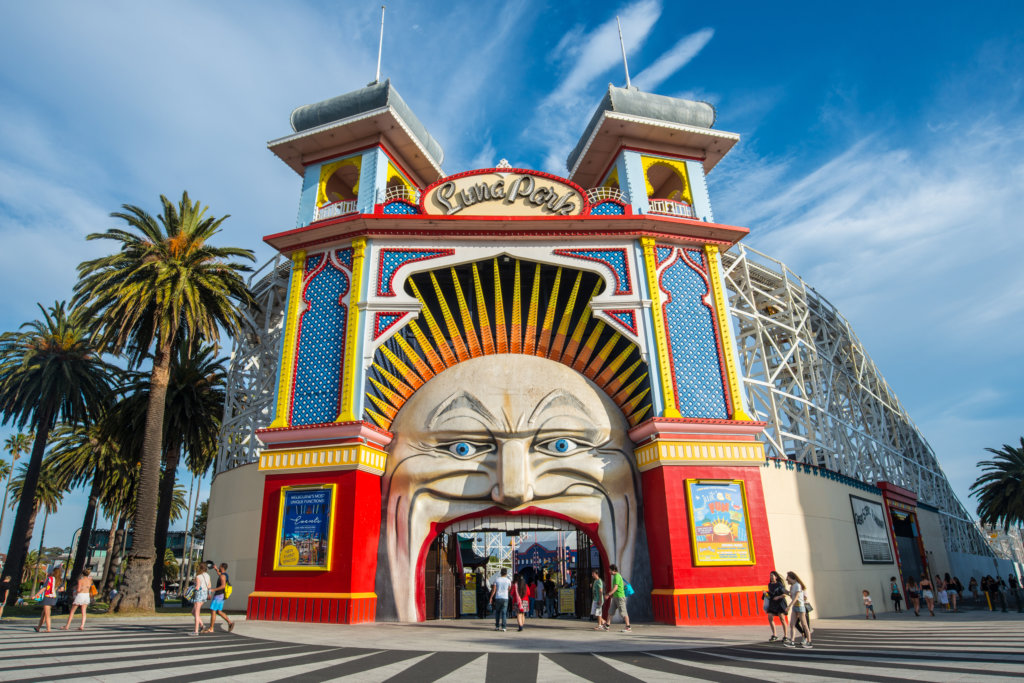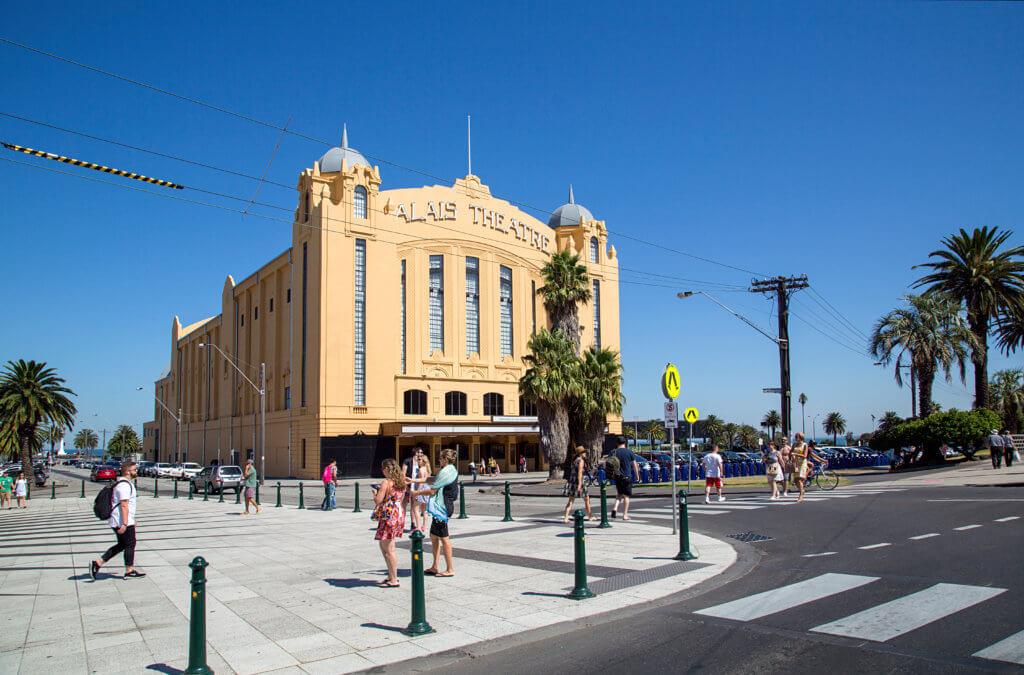 Image Credits:
Image courtesy of City of Port Phillip