Road Safety Education Project
The vision of the Traffic Accident Commission (TAC) Road to Zero campaign is to reduce annual road fatalities to zero.
The education project features an interactive, digital installation at the Melbourne Museum educating visitors on the causes and effects of road accidents.
Ontoit provided project management services to the Melbourne Museum delivering the project one month early, under budget and without any disruption to museum operations.
Project Details
Museums Victoria & The Transport Accident Commission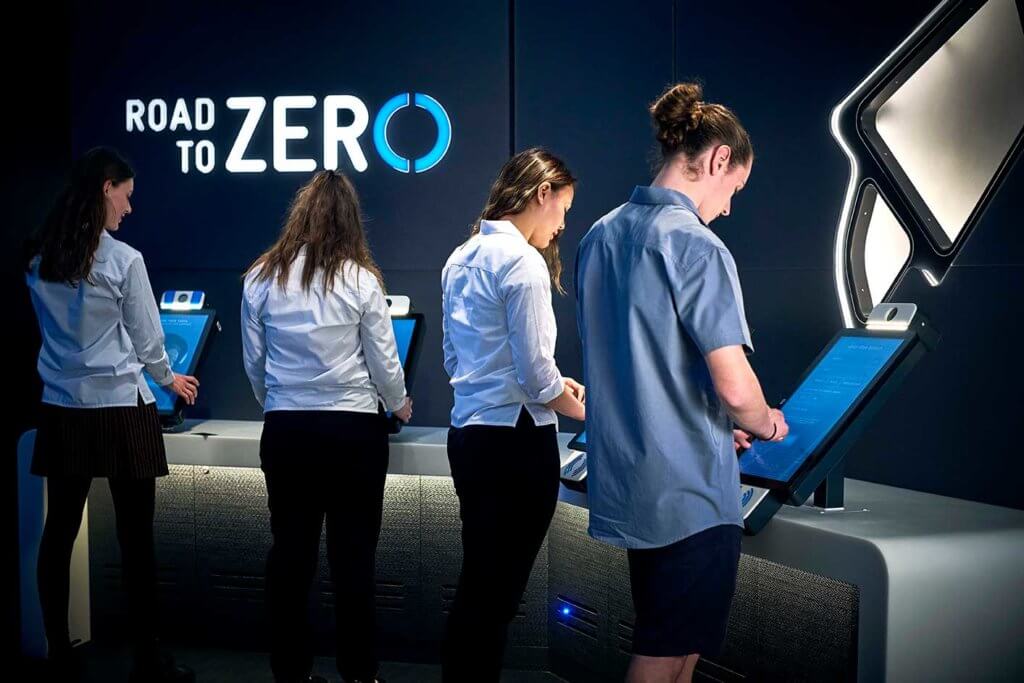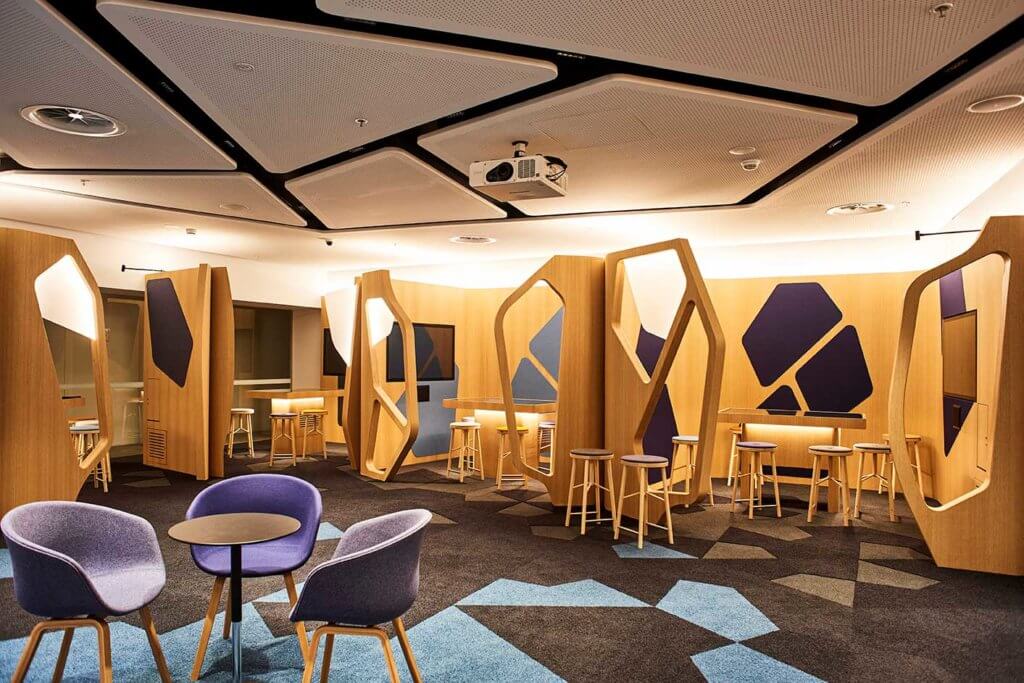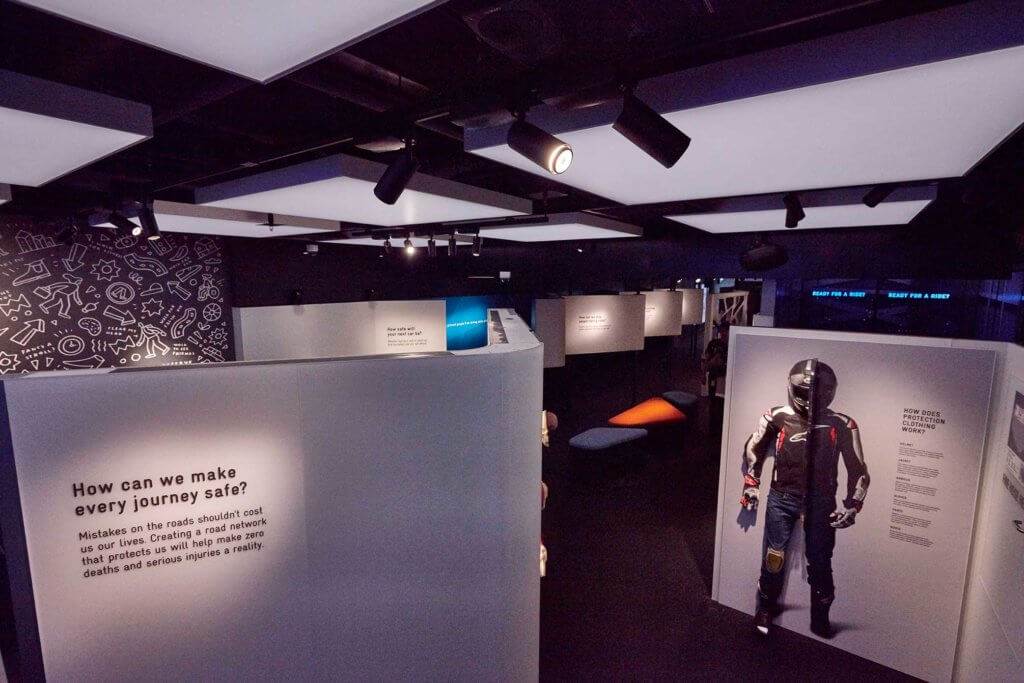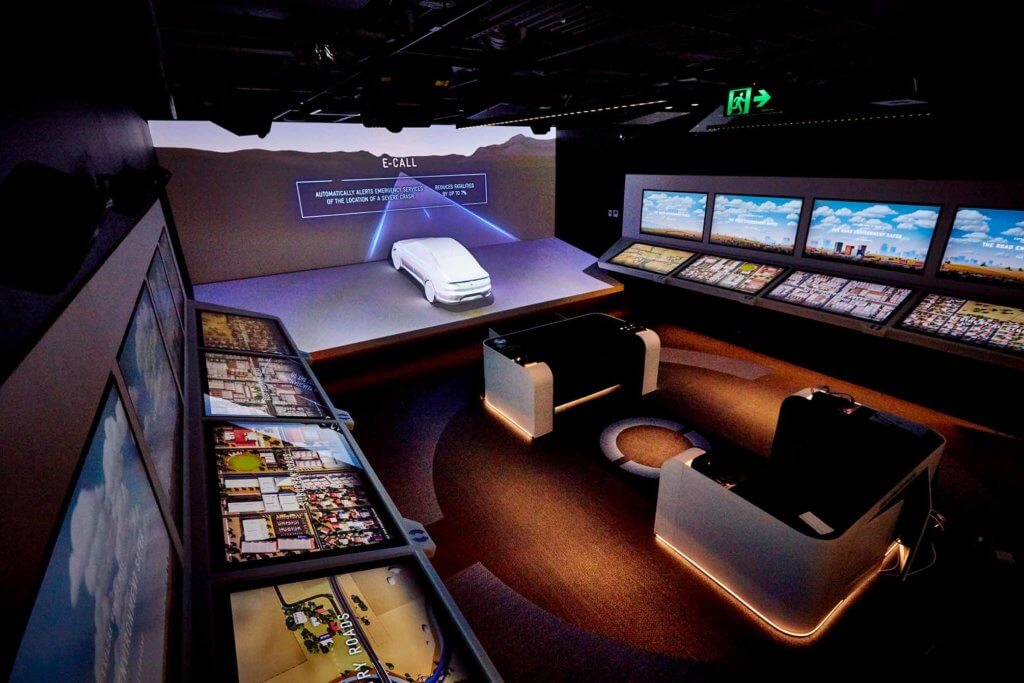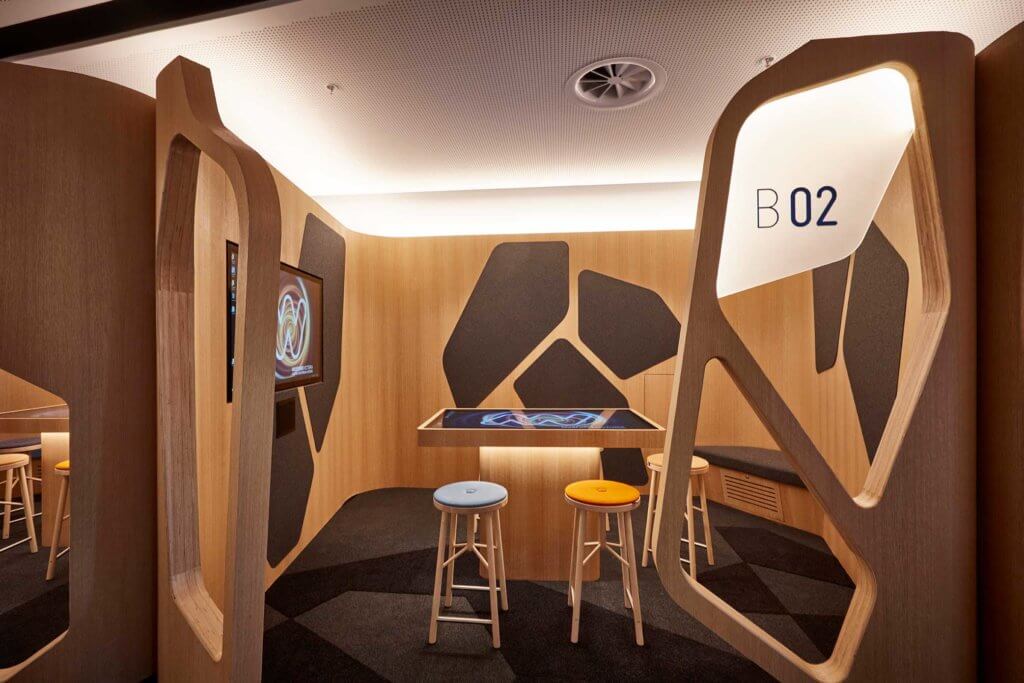 Image Credits:
Source and Copyright: TAC & Museums Victoria
Photographers: Benjamin Healley, Mauro Palmieri & Rodney Start