Qudos Bank Arena
Qudos Bank Arena at the Sydney Olympic Park is the largest indoor entertainment and sporting arena in Australia. The 21,000 seat capacity arena was constructed in 1999 as a facility for the 2000 Summer Olympics, hosting artistic gymnastics, trampoline, the basketball finals and wheelchair basketball.
Following the 2000 Summer Olympics, Qudos Bank Arena has now established itself as one of Australia's major concert venues.
Ontoit led a team of specialist consultants to conduct an asset condition survey and deliver a 12-year asset maintenance plan. The plan included corrective maintenance items requiring immediate repair and renewal costs for assets reaching their end of life during the planning horizon.
Ontoit was able to bring its experience in asset maintenance to develop an asset classification and rating system for the venue which could be used as a basis for future condition assessments and updates to the plan.
As a value add, Ontoit developed an interactive dashboard to complement the plan, which enabled AEG Ogden to visualise the data and easily breakdown and aggregate costs by location and asset type.
Services provided:
Project Management
Asset Management
Asset Condition Assessment
Data Analytics
Dashboard Reporting
Interface Management
Stakeholder Management/Facilitation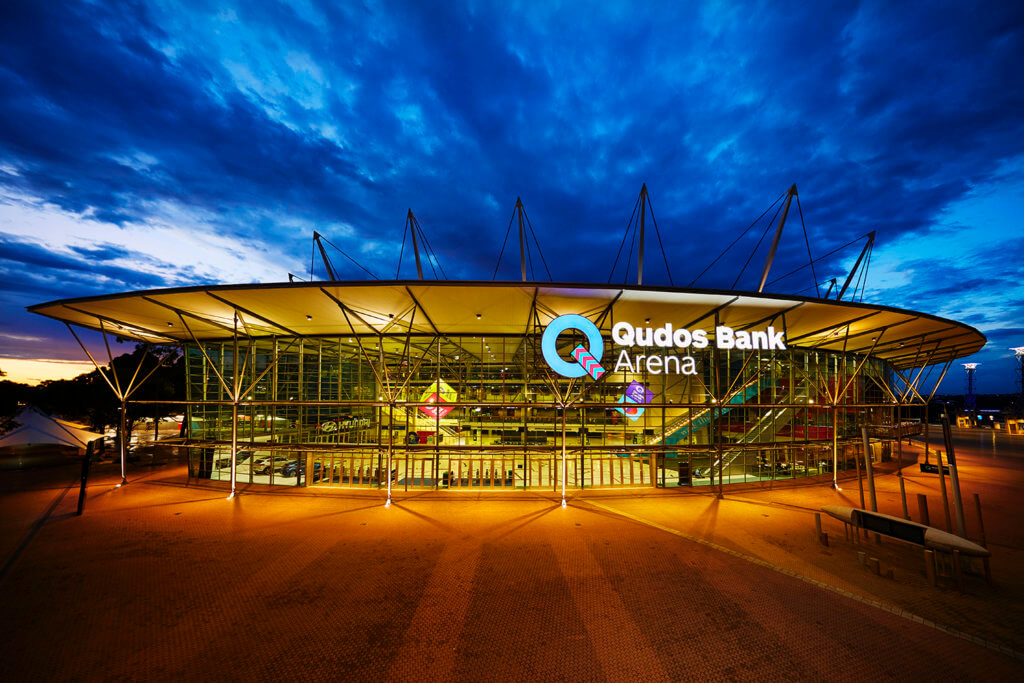 Image Credits:
Image courtesy of AEG Ogden