Princes Pier Restoration
The restoration of historic Princes Pier in Port Melbourne, which is listed in the Victorian Heritage Register, revived a redundant state-owned landmark into a modern, serviced and flexible public space.
The award-winning project involved removing the existing deck structure, reconstructing 196 metres of pier, including repairing piles to support a new concrete deck, refurbishing the gatehouse and constructing a sculptural timber centrepiece.
Ontoit was appointed as the project superintendent and client-side representative to provide services ranging from project case development, through to project, design, contract and stakeholder management, project scoping and leading the expressions of interest process to identify innovative opportunities to activate this historic Victorian landmark.
Ontoit's Andrew McKinley, who led the project, was awarded Project Manager of the Year by the Australian Institute of Project Management for his work.
Services provided:
Business case preparation
Project management
Superintendency
Heritage plan preparation
Contract and stakeholder management
Design management
Project Details
Development Victoria (Major Projects Victoria)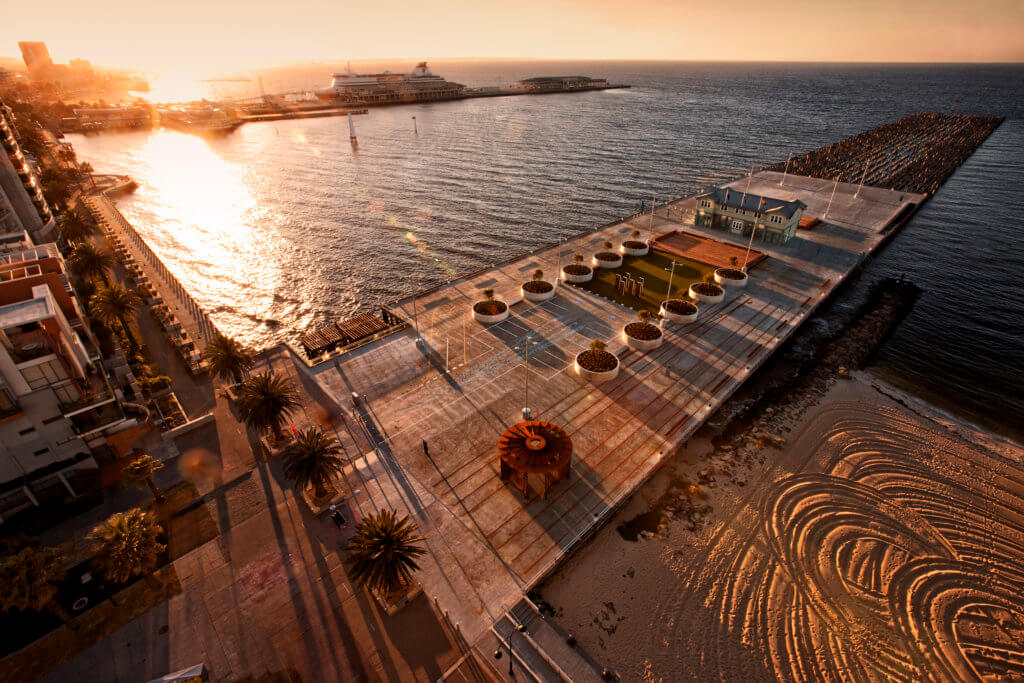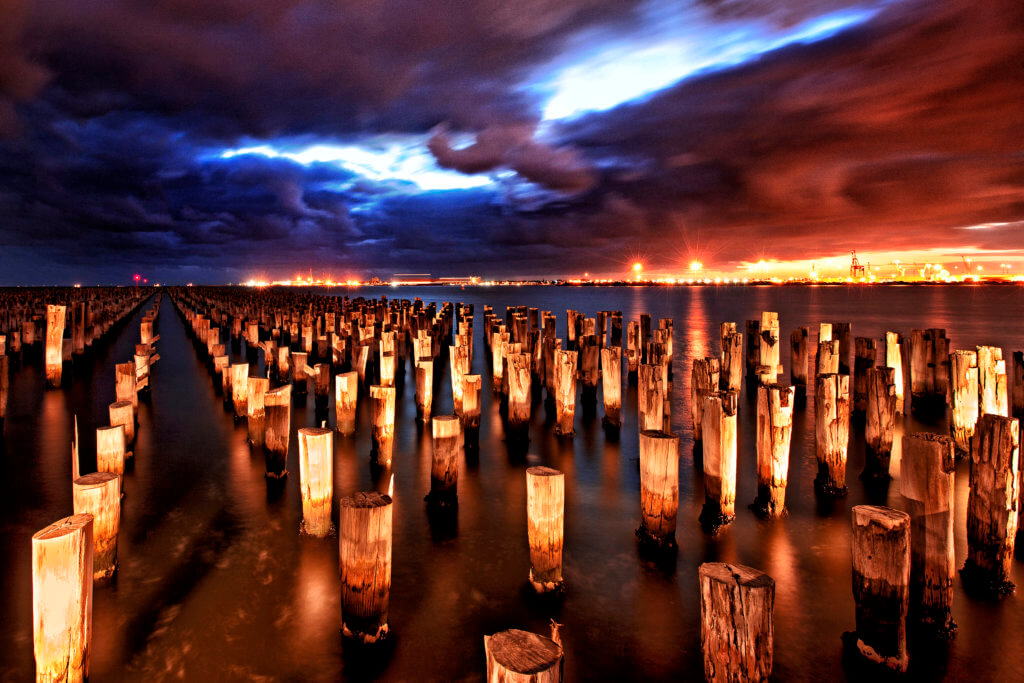 Image Credits:
Photography by Peter Glenane, courtesy of Development Victoria