Port Capacity Project
As a strategic project for the State of Victoria to maintain competitiveness in trade across the nation the Port Capacity reconfiguration and redevelopment returned Webb Dock it to its original role as an international container handling facility in addition to vehicle import handling and Tasmania sea trade.
Ontoit was engaged by the Port of Melbourne to manage the procurement, provide technical and PMO leadership, transaction management services, construction management and contract administration services. Our team established the PMO office and developed project management tools and systems for governance and project reporting.
Services provided:
Project Leadership
Project Controls – PMO
Procurement
Strategic Assessment
Systems Integration
Stakeholder Management
Strategic Bidding Advice
Design Management
Development Management
Transaction Management
Regulatory Approvals
Risk Assessment
Contract Management
Quality and Compliance scoping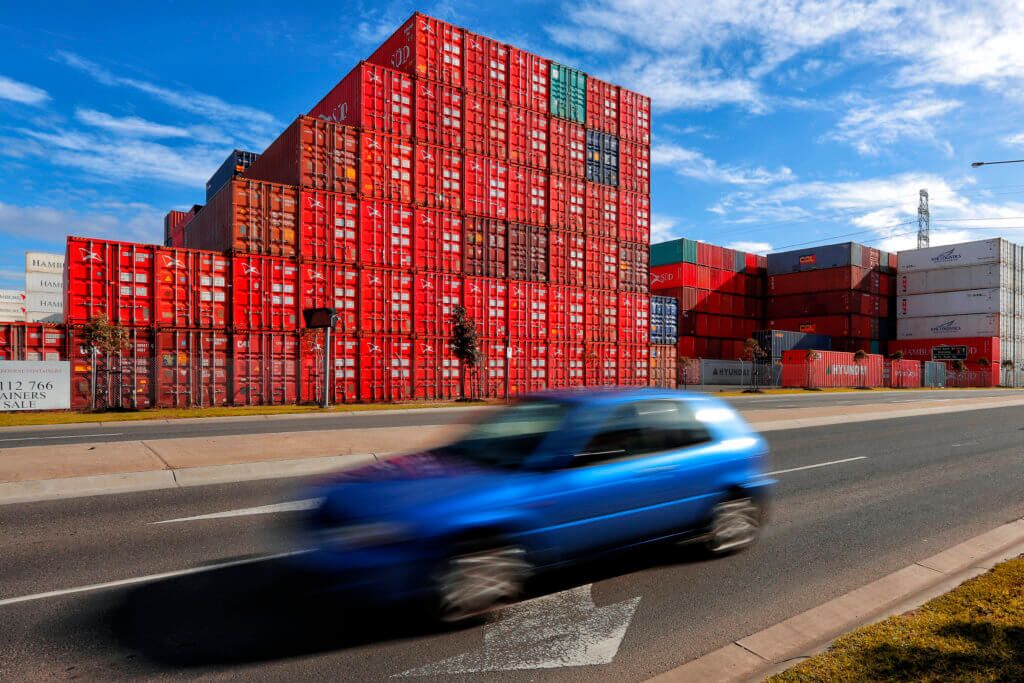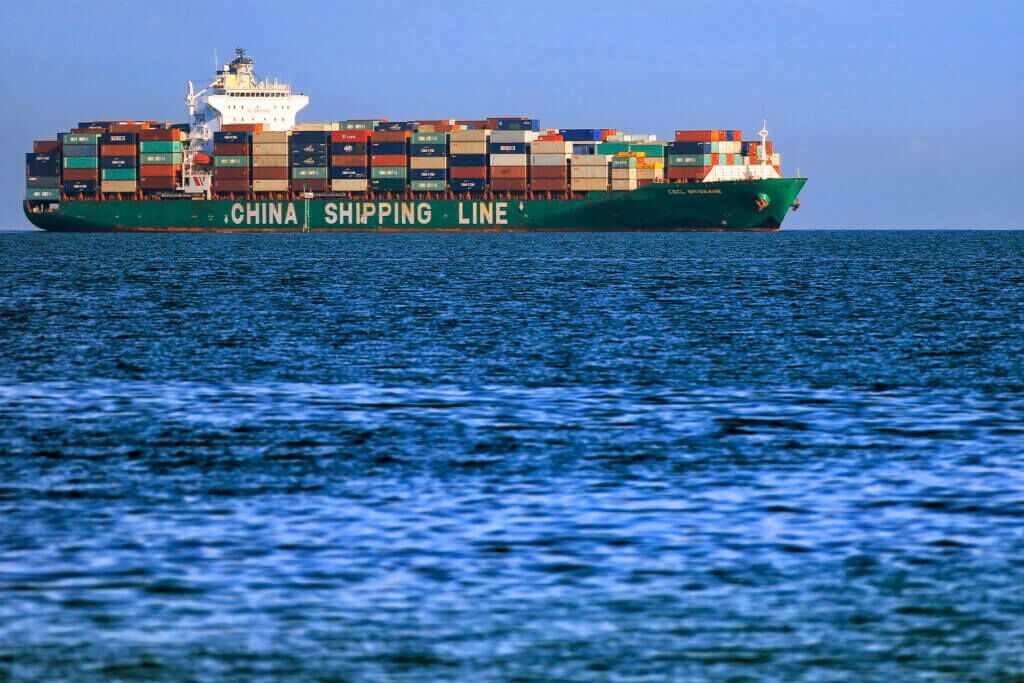 Image Credits:
Photography by Peter Glenane