AAMI Park Stadium
A beacon of architectural success in Melbourne's skyline, AAMI Park stadium is an award-winning sports and entertainment venue. Accommodating more than 30,000 people, its cutting-edge 'bio-frame' roof illuminates the night, setting it apart as an icon of its time.
Our team pushed boundaries in delivering the project from funding to procurement and completion. Key achievements included adding 10,000 extra seats within budget and negotiating a world-class fit-out that accommodates four football codes.
It is recognised as one of the world's leading structures and has won awards of national and international significance, including the State Architecture Medal and an award for the most iconic and significant stadium at the World Stadiums Awards.
Services provided:
Project Management
Project Leadership
Business Case
Constructability (services provided under secondment to Development Victoria, then Major Projects Victoria)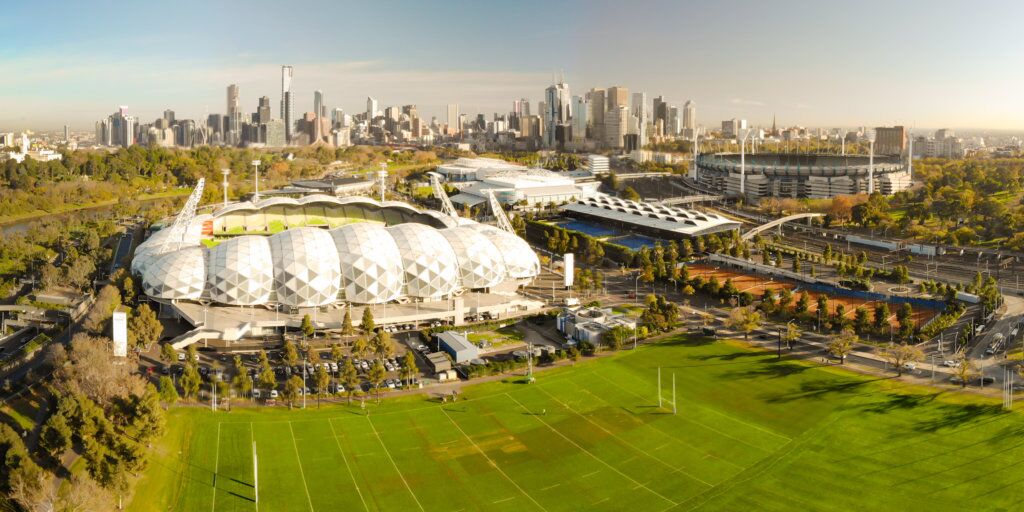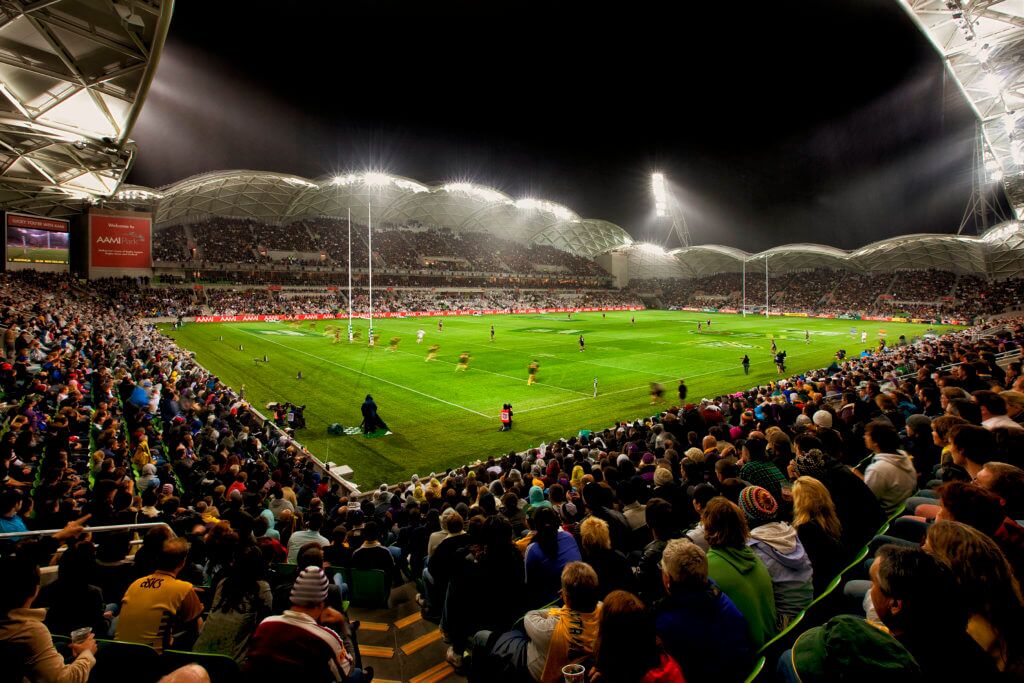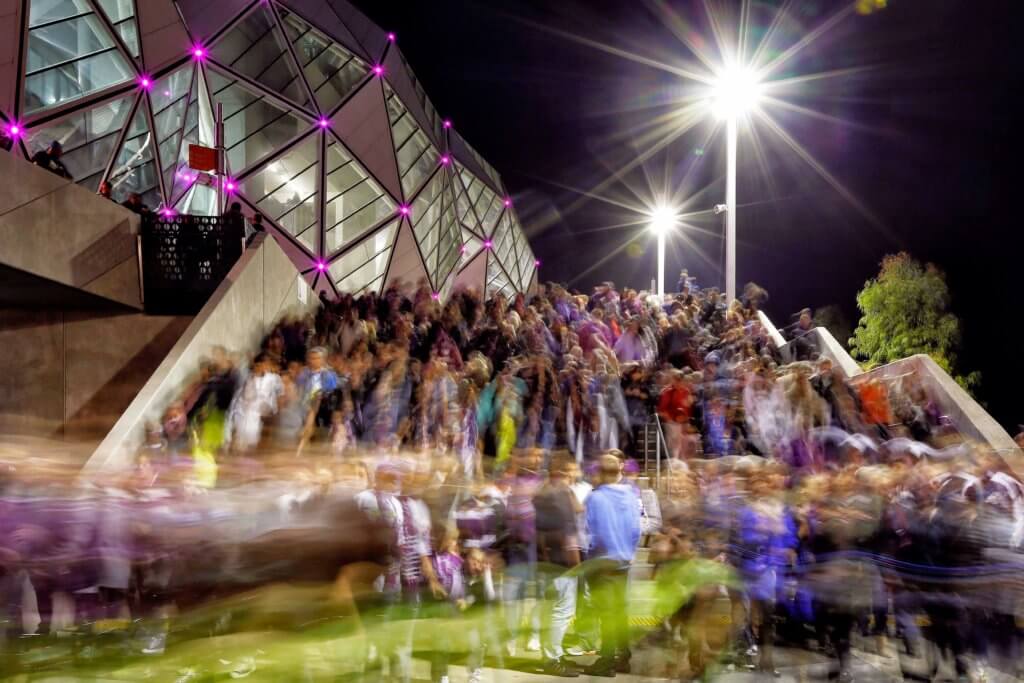 Image Credits:
Photography by Peter Glenane, courtesy of Development Victoria.