Hamer Hall
Hamer Hall is Melbourne's premier concert venue and home to the Melbourne Symphony Orchestra and the preferred Melbourne performance venue for the Australia Chamber Orchestra.
Melbourne's premier concert venue, Hamer Hall is home to Melbourne Symphony Orchestra and a regular performance venue for the Australian Chamber Orchestra. Ontoit's Martin Coates and John Wiles project managed an extensive two-year refurbishment program to equip the venue with world-class facilities and improved access.
Works included new and upgraded foyer spaces, better connections to the city centre, St Kilda Road and the Yarra River, improved acoustics, new auditorium seating, and cutting-edge staging systems and technology. The team assisted the client, consultants and contractors in addressing risks early, delivering the project on time and within budget.
To date, it is the only Victorian building project delivered using an alliance contracting method.
Project Details
Major Projects Victoria, Arts Victoria and the Arts Centre
Alliance leadership, TOC management, design management, delivery management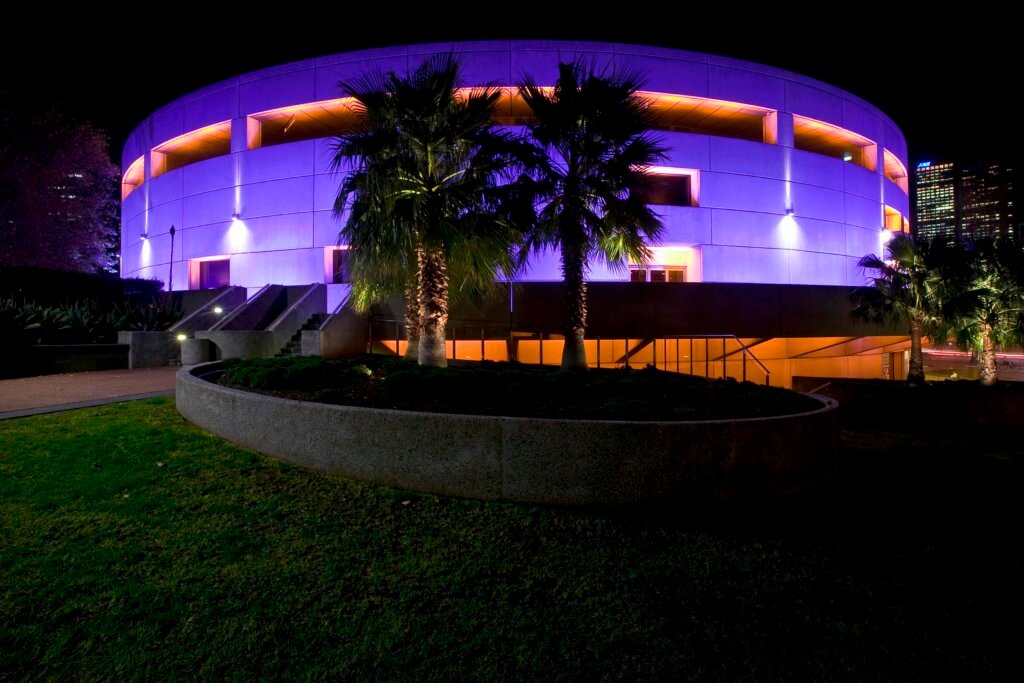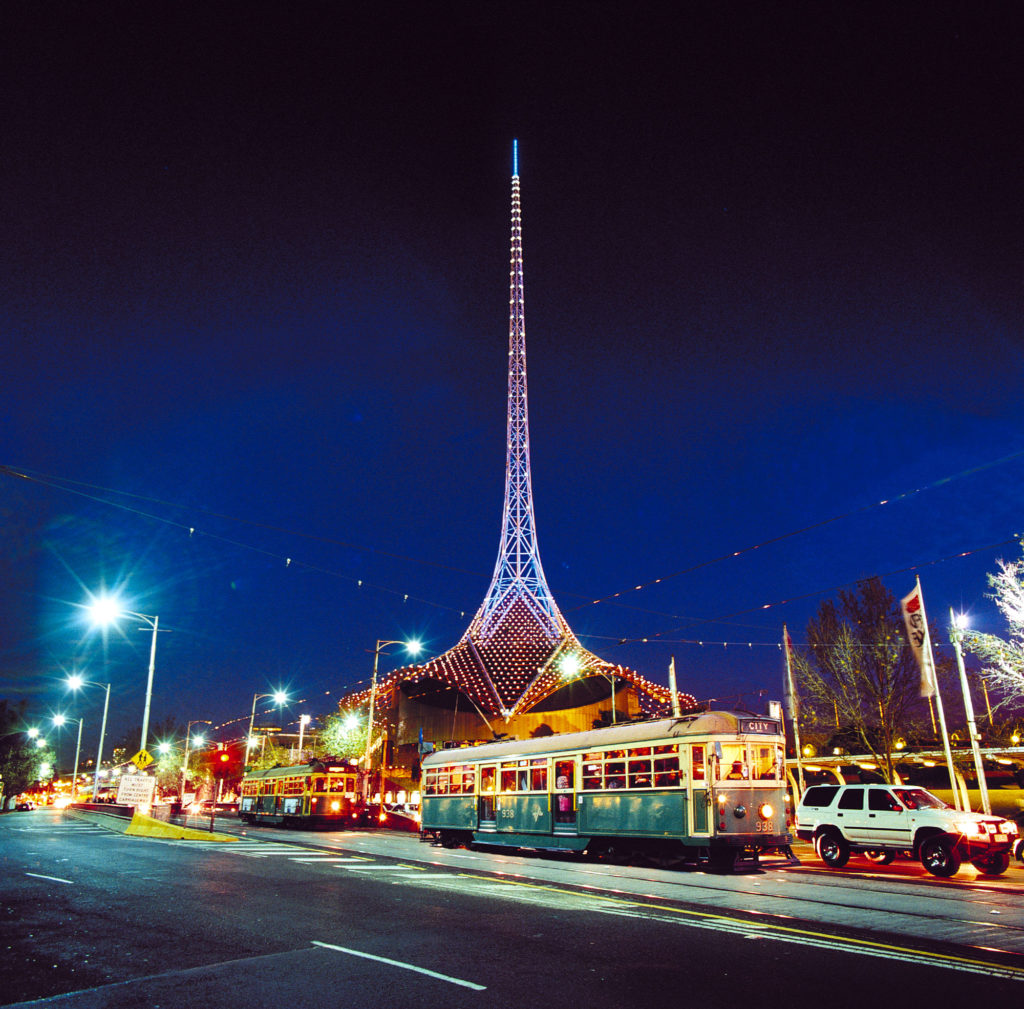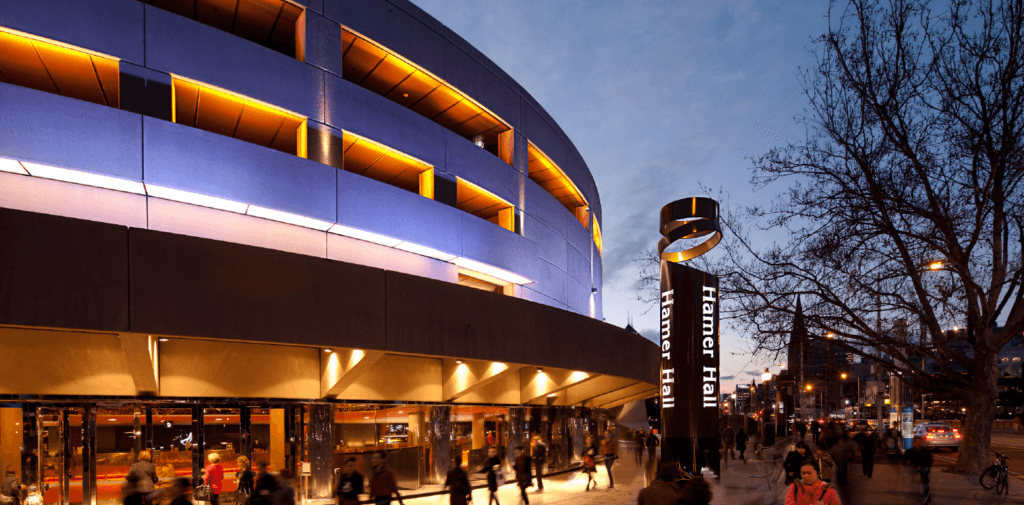 Image Credits:
Photography by Peter Glenane, courtesy of Development Victoria